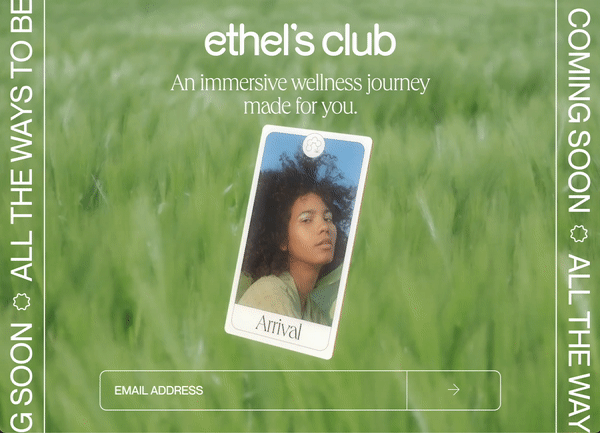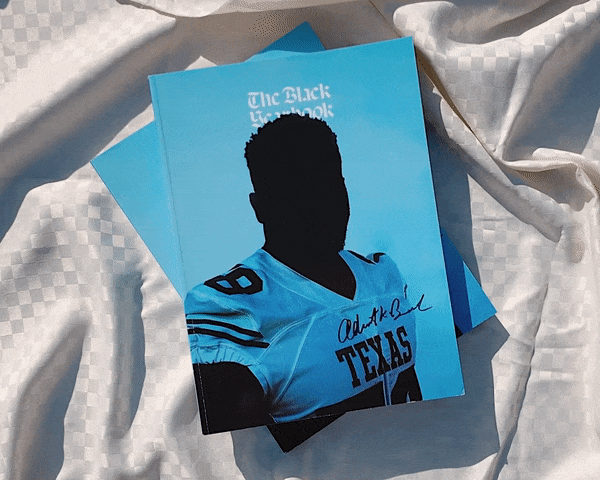 ---
01 ETHEL'S CLUB

Brand + Identity
Web Design
Art Direction
Event Design
Print Design


Ethel's Club is an immersive wellness platform that centers and celebrates people of color. During lockdown, we no longer had access to physical spaces of connection and community. So, we created an immersive world online that represented the spaces we longed to meet each other in—warm, open, affordable, full of care and possibilities. As Creative Director, I completed a full rebrand, website design, and designed materials and spaces for wellness events with Smartwater and Pantene.
Lovingly made with
Naj Austin->
,
Najir Austin->
,
Christian Becerra->
,
Deborah Johnson->
,
Kile Atwater->
, and
Mariama Jalloh->
.
Photography by
Curt Saunders->
and
Dondre Green->
.
Web development by
Briana Gude->
and
Gina Lee->
.
Featured In
Protocol
Well + Good
Fonts In Use
Typewolf
---
02 THE BLACK YEARBOOK

Print & Publication Design

The Black Yearbook->
is a colossal art book by
Adraint Bereal->
. It contains images and interviews documenting Black experiences at the University of Texas at Austin. Based on the idea that Blackness is not a monolith, each spread was designed to be completely unique—tailored to the speaker and their message.
Made with friends
Adraint Bereal->
,
Ben Zerbo->
,
Kalissa White->
, and
Anna Sing->
.
11.75 x 16 inches
360 pages
Featured In
Vice i-D
The Atlantic
The New York Times
---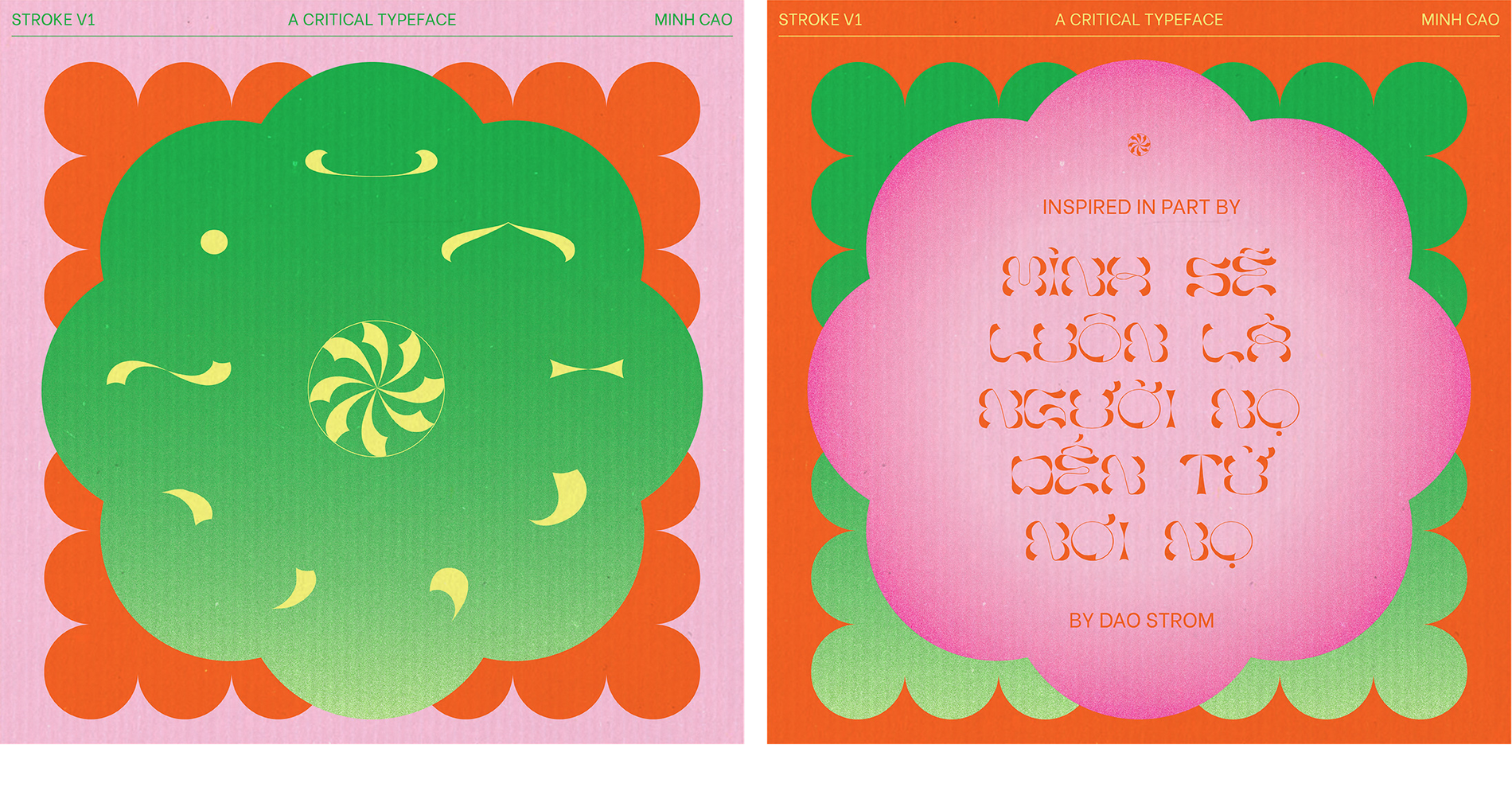 03 A CRITICAL VIETNAMESE TYPEFACE

Type Design Winner of the Malee Scholarship Finalist Award in Type Design

In type design, there are only nine marks that, when combined in different ways, separate written Vietnamese from English.

Despite this, type designers who construct Latin-script typefaces often forget Vietnamese. In response, I've made a typeface that celebrates Vietnamese's unique diacritics.

While there are typefaces that support Vietnamese (such as IBM Plex), they tend to be primarily utilitarian. But designers also deserve typefaces that are expressive, dynamic, and decorative, and that serve emotional as well as technical needs. This typeface is a critical one, meant to call attention to the diacritics themselves. It reverse-engineered the type design process—starting with designing the diacritics, and then deriving letterforms from those marks later on.

Featured In
Sharp Type News

---
04 BLACK GIRL MAGIK

Brand & Identity
Art Direction
Black Girl Magik approaches wellness through spirituality, holistic healing, and restoring balance in ancestral DNA. Visually, we looked to ancestors and fluidity to create an inviting sanctuary with sensual richness. The color palette is deep and hearth-like. In the wordmark, letters flow into each other. A languid secondary mark pays homage to ancestors, and is used as a graphic embrace—sometimes encircling the logo and imagery. This direction fosters flow, vulnerability, and sisterhood. It's a warm haven.
Made with the Creative Direction of RoAnne Adams and Rebecca Angus Smith at
RoAndCo->
.